Living in Taipei is wonderful, and you'll be better off in saving money if you know where to find a cheaper price for reasonable qualities.
Food
Chickpeas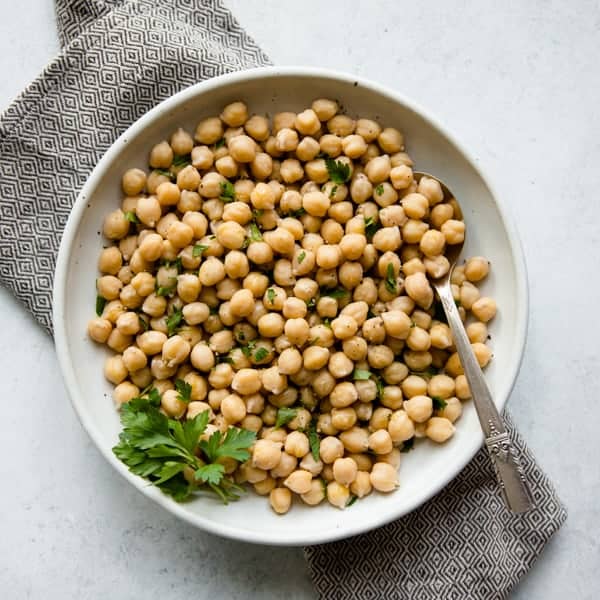 Price: NT$55 / 600g
Opening hours: Mon ~ Sat 8:30 AM ~ 18:00 PM
2. Jhu Shun Fa Stall (Maps link)
Price: NT$55 / 600g
Extra Virgin Olive Oil
Carrefour-Extra Virgin Fruity Olive Oil
Price: NT$79
It's produced in Spain.
Scallion Pancake
Rice
Spaghetti
Consumer Staples
Condoms
You can buy condoms at every convenient store like 7-11 or Family Mart. However, there is one kind of condoms provided at some certain pharmacies from Taiwan authorities. It's NT$25 per package consisting of 12 condoms.
The brand is called True Love.
Iron Tablets
For females, iron tablets are a good and convenient source of iron when they lack iron. I recommend Ferrum tablets because it doesn't cause stomach ache as other brands do.
Price: NT$ per 5 tablets
Where to buy:
Transportation
Taipei City to Taoyuan Airport
The most convenient way to reach Taoyuan airport from Taipei is the bus. It's money-saving and time-saving.
1. By Bus
CitiAir bus (大有巴士)
Price: NT$90
Where to take the bus: Kuo Kuang Bus Taipei Terminal
Time spent: 60 minutes
I have to say that though the price is cheap, the bus driver is careless in driving and the bus is very shaky. But don't worry, it's still safe.
1819 route Kuo Kuang Bus (國光客運) – The only bus which runs 24 hours.
Price:
Adult: NT$140
Concession (elderly, children, handicapped): NT$70
Two-way: NT$260
Where to take the bus: Kuo Kuang Bus Taipei Terminal
Time spent: 55 minutes
2. By MRT
Price: NT$150
For instance, it costs NT$150 if you take the MRT from Taipei Main Station to Terminal one, Taoyuan airport.
Time spent: 35 ~ 50 minutes depending on the direct one or normal one